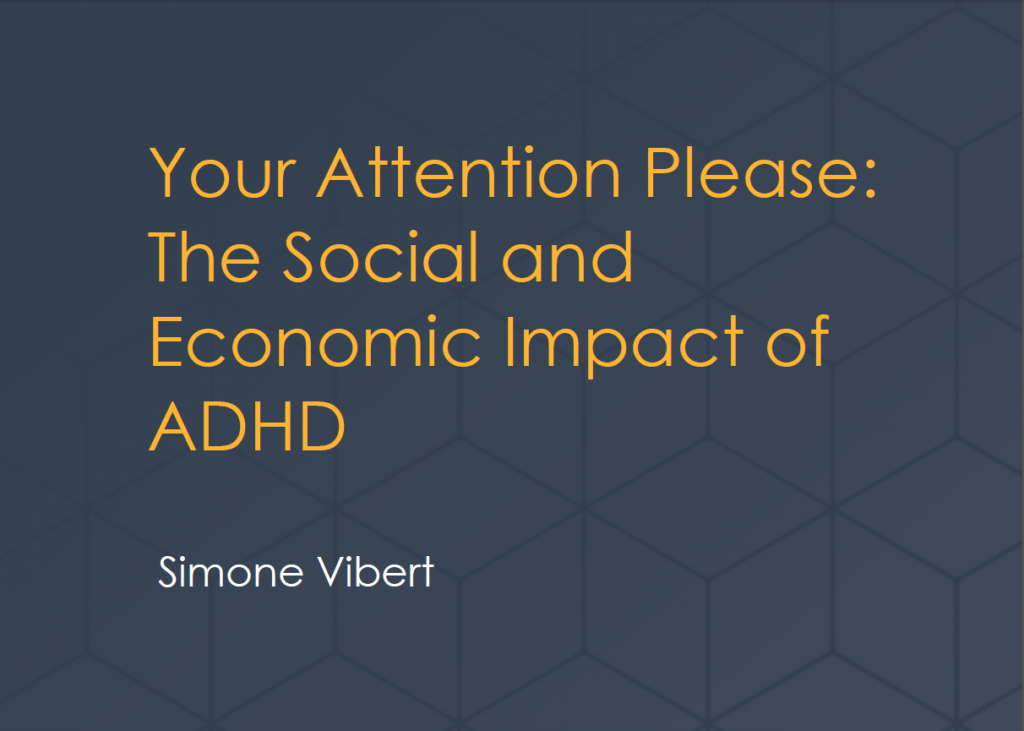 At a time when mental health services are under the spotlight, the aim of this Demos report is to shine a light on the socioeconomic impact of undiagnosed and untreated ADHD on individuals, the people around them and wider society.
Please click here to read the Demos Report.
You may like to read...
ADHD Best Practice at Work (Monday 16th May)