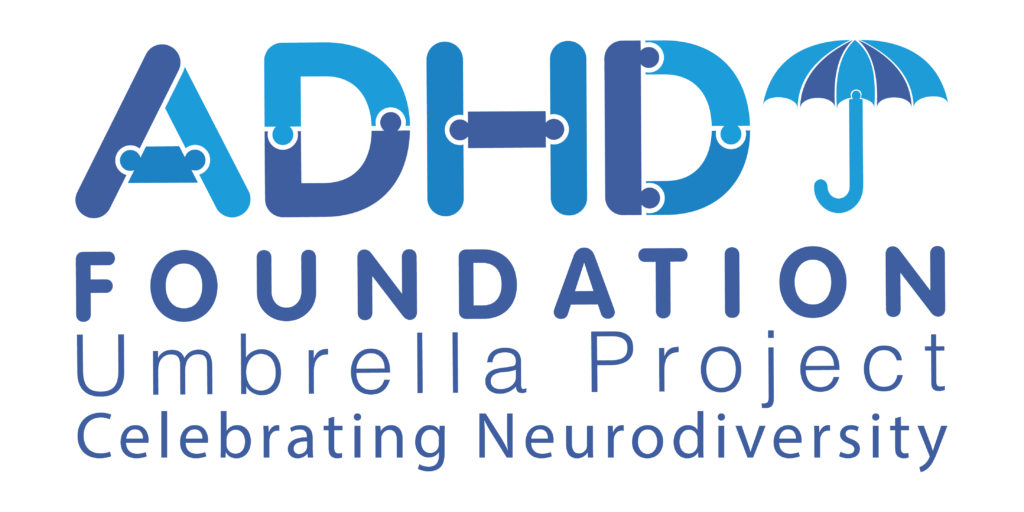 The Umbrella Project 2019 celebrates the gifts, talents and employability of those who are neurodiverse. The Umbrella Project is part of a wider education project to celebrate neurodiversity, raise awareness and challenge stigma and discrimination. The umbrellas celebrate the unique gifts of every child. Each umbrella is signed by a child stating "My Super Power is…"
In 2019, participating schools across the UK have installed an Umbrella Art display of their own. In Merseyside, Salford, Manchester and Heathrow, London, with the support of local councils and businesses, they have joined together in a dynamic project to ensure that our cities are 'child friendly' and places of opportunity for every child to be happy, healthy and achieve their potential.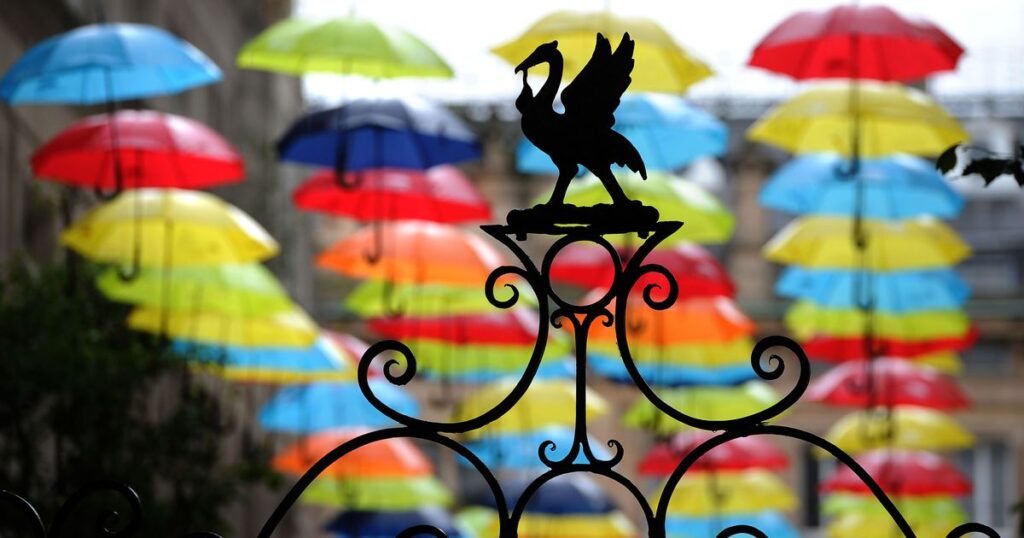 The Umbrella Project in 2018 captured the hearts and minds of the public world wide, attracting over 30 million media hits and spawning copycat installations in Dubai, Argentina, Spain, Romania, Czech Republic and the USA.
Businesses and individuals can sponsor an umbrella for £100 and be recognised in our Roll of Honour, which will be publicised on our website and through social media. To sign up, contact Paula Stock at paula.stock@adhdfoundation.org.uk or call 0151 541 9020.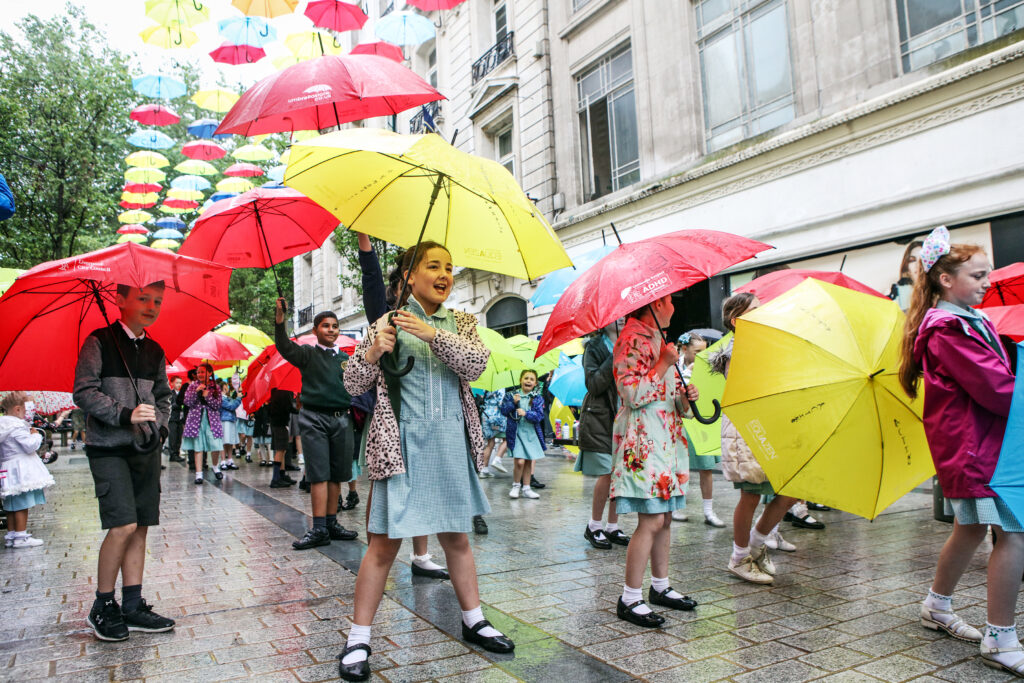 Resources
You may like to read...
ADHD Best Practice at Work (Monday 16th May)