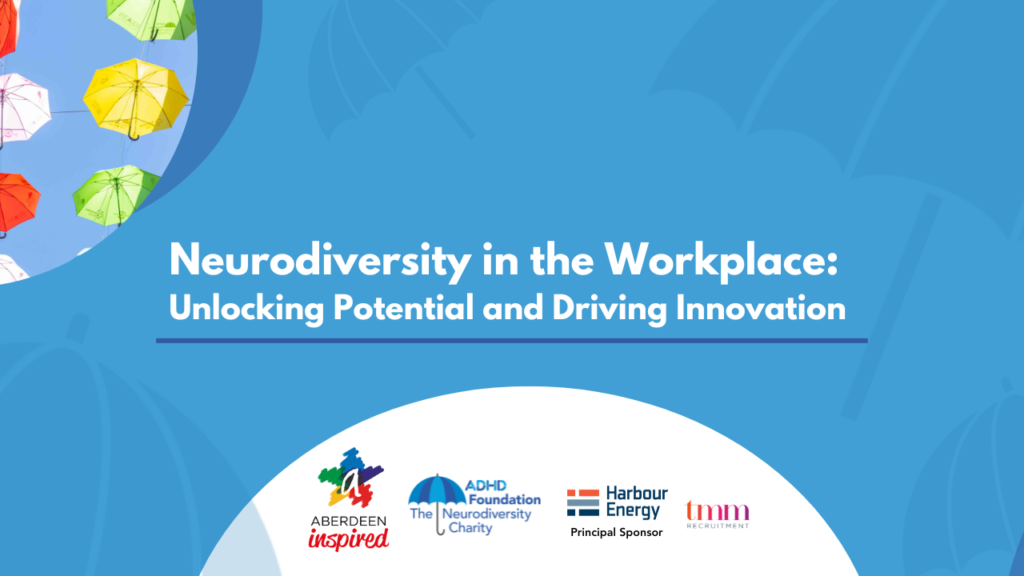 The ADHD Foundation Neurodiversity Charity is partnering with Aberdeen Inspired to bring you The Neurodiversity in the Workplace Conference, which will provide an opportunity for professionals from across the public and private sectors to come together to share and discuss the opportunities created by 'thinking differently' about neurodiversity.
We are delighted to announce that celebrated comedian, Joe Wells, who is best known for his viral clip about the challenges of having a non-autistic brother, will be speaking at the conference.
At the event, Joe will be discussing the benefits of employing a neurodivergent workforce and creating a workplace culture that supports employees to reach their full potential. He will also provide an insight into his own lived experience of neurodiversity and how this has contributed to his success.
Joe, who has made a name for himself as a stand-up comic, writer and speaker, has an impressive resume. In recent years he has expanded his material to focus on mental health and being autistic.
This is what Joe had to say about taking part in the conference:

"I'm looking forward to speaking at The Umbrella Project's Neurodiversity event. It's an exciting time to be autistic as people are waking up to the, often untapped, potential of neurodivergent people and the benefits of a neurodiverse society," said Joe.
As well as Joe and a handpicked selection of experts from within the field, the line-up of speakers includes our own CEO, Dr Tony Lloyd and Professor Amanda Kirby, Chief Executive of Do-It Solutions.
The conference is also set to have an episode of the podcast 'ADHD As Females' being recorded live at the event. The podcast, hosted by Dawn-Marie Farmer and Laura Mears-Reynolds' is an exploration of ADHD by two females who are neurodivergent and has had half a million downloads in 182 countries.
The conference will be held at the Aberdeen Douglas Hotel from 8.30am to 2.30pm on 30th May and will support the return of the popular ADHD Foundation Umbrella Project to Aberdeen.
Strings of coloured umbrellas will once again be seen across the city from the end of May until September, in celebration of the 'umbrella' term of neurodiversity, which includes ADHD, autism, dyslexia, dysgraphia and dyspraxia.
Both the Umbrella Project and the conference are being organised by city centre BID Aberdeen Inspired and is sponsored by Harbour Energy and TMM Recruitment.
The main umbrella installation will be on Shiprow and will join numerous private installations organised by businesses and other organisations.
To find out more about how you can secure your place at the conference CLICK HERE.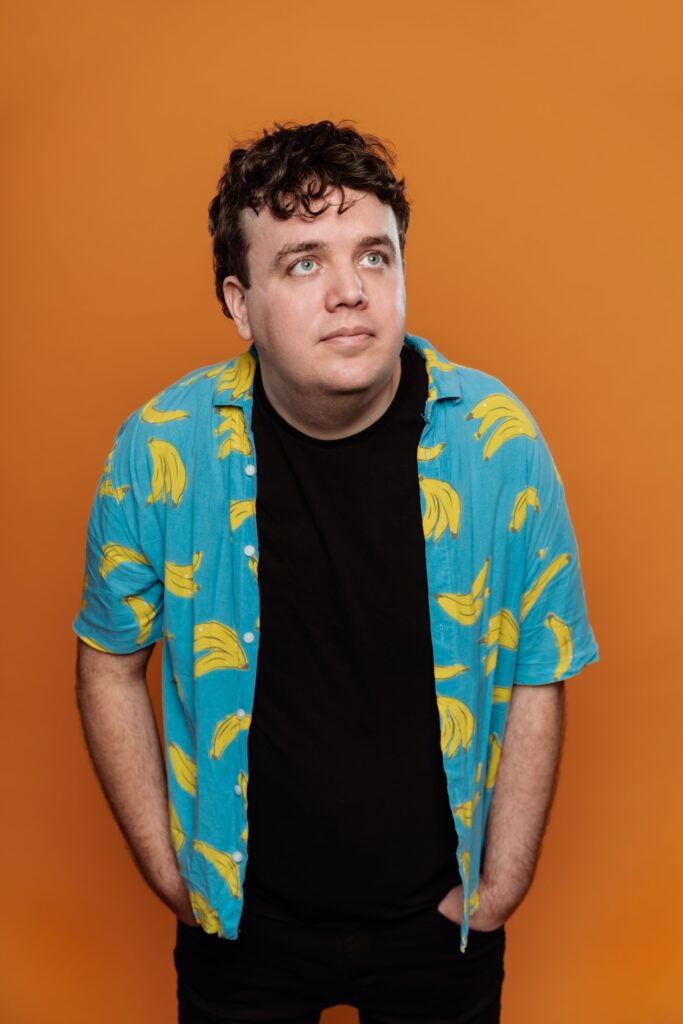 You may like to read...
Response to BBC Panorama "Private ADHD Clinics Exposed"