Are you living with a neurodiverse condition, and a keen sports fan?

Level Playing Field and NatCen Research are looking to connect with neurodiverse sports fans to understand their experiences when attending live sports events. It doesn't matter if you do not attend live sports events regularly, or at all, as they are also keen to understand why people may not attend.

This vital research will provide education in how services or facilities in stadia or sports grounds can be improved to become more inclusive and meet the needs of neurodiverse individuals.

The research is being conducted by NatCen Social Research, an independent and non-profit research institute, on behalf of the Sports Grounds Safety Authority (SGSA) and Level Playing Field (LPF).

Taking part in the research would involve:
Speaking in a small group discussion (focus group) with other fans and a NatCen researcher. This will take place online via video call and would last around 90-minutes in February 2021.
If you prefer not to participate in a group, you can also take part in a 45-minute telephone or video interview with a NatCen researcher.
You will receive a £30 digital gift voucher as a thank you for taking part.
If you would like to take part, please contact: NDfans@natcen.ac.uk (include your phone number so that they can arrange to call you about the project). Please note: as it's a small research project, they may not be able to include everyone who wants to participate in the research.
For more information, download an information sheet here.
You can find out more about Level Playing Field by visiting their website: https://www.levelplayingfield.org.uk/ or by following them on Twitter.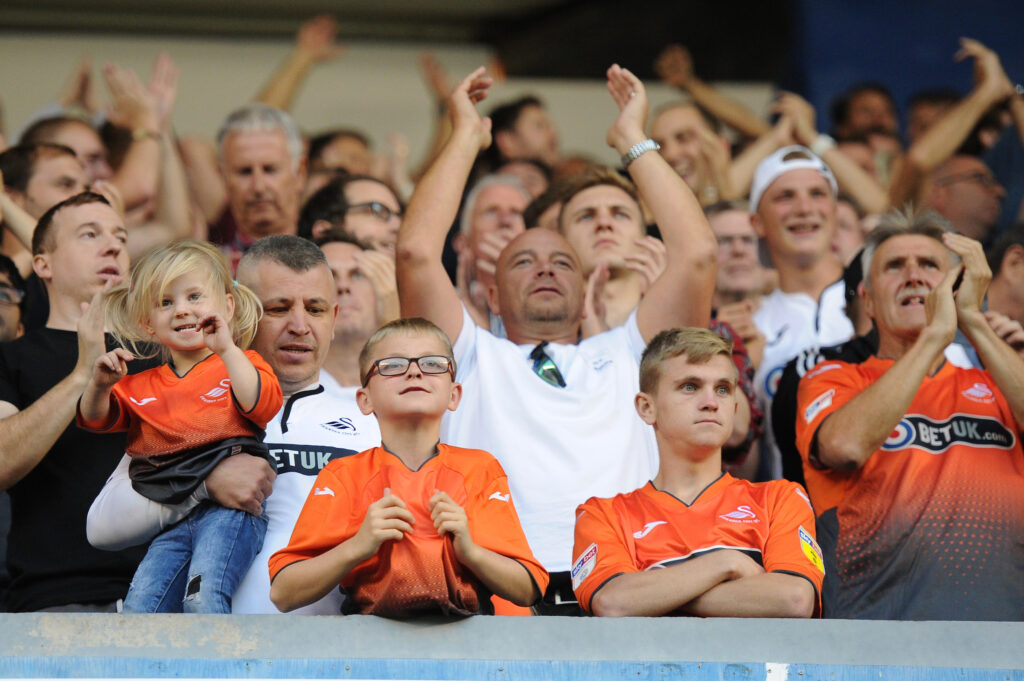 You may like to read...
Response to BBC Panorama "Private ADHD Clinics Exposed"