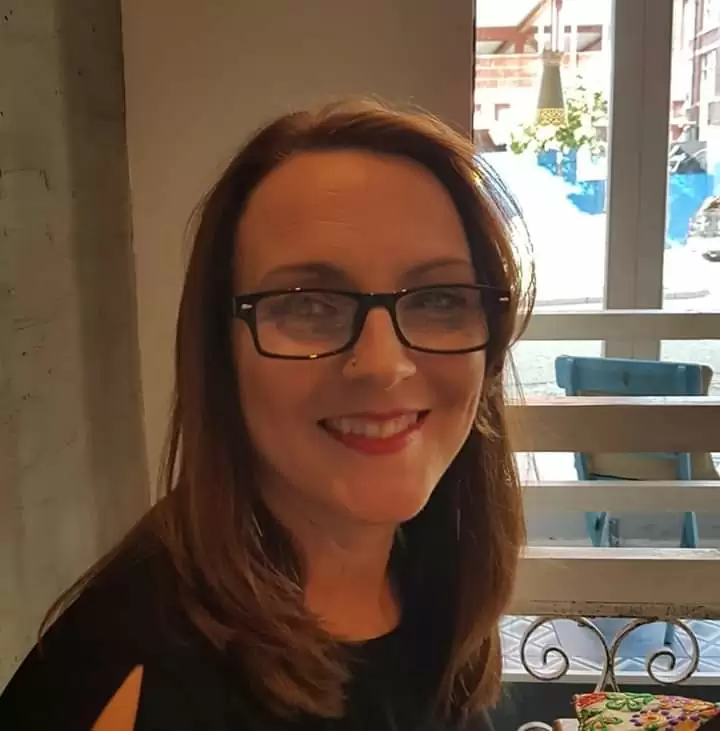 by Lisa Rudge, Director of Parent Services
Tourette's Syndrome is a complex neurological condition, characterised by involuntary movements and vocalisations called tics, however the condition involves much more than tics alone. Many of those with Tourette's Syndrome (TS), may sometimes act or behave in a certain way that may go against what we deem socially acceptable. This is often referred to as disinhibition.
These actions or behaviours may seem inappropriate, silly, tactless, rude or perhaps even offensive, but it is important to remember that they are not wilful or intended. Inhibition is a learned cognitive process that allows us to inhibit impulses and instead select appropriate actions. Those with TS may have an inconsistent ability to use their learned inhibitory control "in the moment".
Inhibition may be compared to the brains equivalent to a bicycle's breaks. Those with TS may have difficulty applying the brain's 'breaks', resulting in actions or behaviours that may seem inappropriate, or go against social norms. Disinhibition can impact tics, as often tics are susceptible to suggestion. Disinhibition may also affect a person's ability to recognise any preliminary urge prior to a tic (this may affect the efficacy of not pharmacological treatments such as HRT and CBit).
Disinhibition may also impact co-occurring conditions. For example, it may increase obsessive compulsive behaviours, may impact sensory integration challenges, and may affect emotional regulation.
What can we do?
Don't make assumptions
"They are clever, they know what they are doing" 
"They could do it yesterday" 
"They are purposely being rude, inconsiderate etc…" 

*Remember that disinhibition is the inconsistent ability to control our actions, impulses and behaviours. They are having difficulty applying their mental 'breaks'. 
---
Be curious
Is this response typical of their personality? 
Have I asked the person what is going on for them 'in the moment', or why this is happening?  
What strategies do you have at your disposal? 
Calmly respond rather than react to situations. It is hard to help a child to regulate their emotions if we are also dysregulated. 
---
Use distraction techniques
Pull the person's focus and energy into activities they are interested in or good at
Encourage movement breaks as this helps with focus. 
Provide opportunities to access a variety of activities, with a balance between demanding activities and down time.
---
Consider the impact of anxiety
The fight or flight response can temporarily reduce our ability to think clearly and can make it more difficult to inhibit actions and behaviours. 
Reducing anxiety is likely to have a positive effect on disinhibition. 
Practice strategies such as breathing techniques or mindfulness
---
If I said "Don't look now, but…." Are you likely to look? Yes! 
Tics and disinhibition are both suggestible. Meaning that once we say things like, "Don't touch the wet paint", we are putting that idea in their head, ultimately making it may be very difficult for that person to inhibit. 
---
Be an advocate for Tourette's Syndrome 
TS is a complex neurodevelopmental condition; however, many assume that symptoms are solely confined to tics. Education friends, family, schools and employers about Tourette's Syndrome will mean that they are better equipped to help support you!
---
You may like to read...
Response to BBC Panorama "Private ADHD Clinics Exposed"