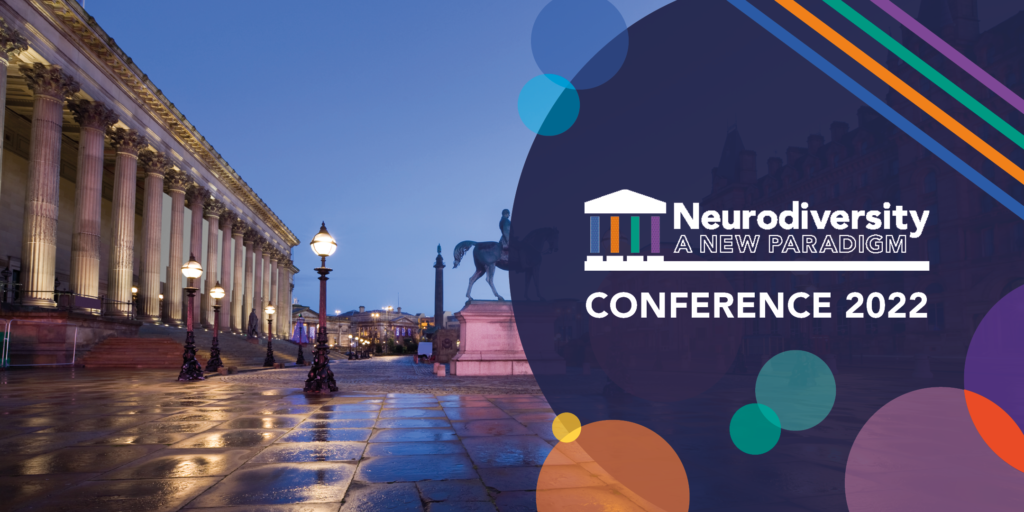 We are delighted to announce 'Neurodiversity: A New Paradigm' – A Conference for Professionals on June 24th 2022.
Internationally-renowned leaders in industry and the public sector will share insights, best practice, innovation, and technology that is transforming our economy, workplace and our culture in the rapidly changing technology-driven context of 21st Century UK.
Aimed at professionals from business, health, education and justice sectors, this event explores the 'dynamic eco system' in the workplace to optimise the opportunities created by the paradigm shift in 'thinking differently' about neurodiversity.
This an event for anyone interested in human potential and how we nurture and develop the talent, skills and creativity in UK PLC. This conference is brought to you by The ADHD Foundation Neurodiversity Charity in partnership with Lexxic Ltd and Do-IT Solutions Ltd.
You may like to read...
Response to BBC Panorama "Private ADHD Clinics Exposed"