Celebrating Neurodiversity at other locations in Stoke-on-Trent City Centre…
The Potteries Centre on 2 shopfronts until end of July 2022
3 x empty shopfronts in the City Centre – location to be revealed on until 1 October 2022
Words Not Walls x Umbrella Project – Micro [AR] Poetry Trail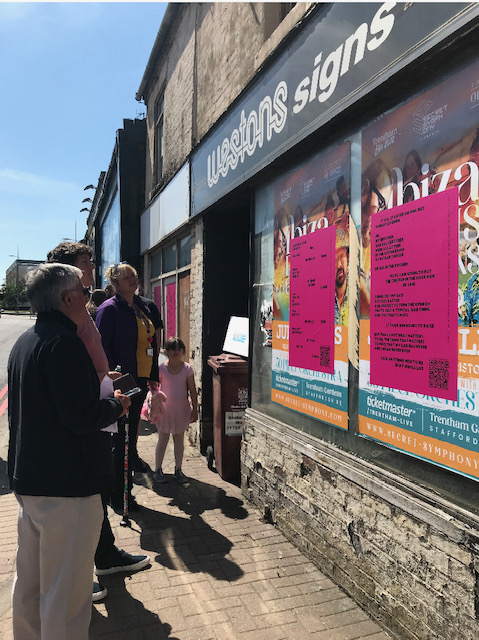 Discover a series of Augmented Reality [AR] intuitive performance and spoken-word micro poetry co-created with Intuition School and artists at DYSPLA through [AR] poetry workshops, where students were encouraged to devise and perform new digital poems based on their feelings on being or being identified as neurodiverse. This digital exploration is an innovative artistic approach to combine text, poetry, performance and virtual art.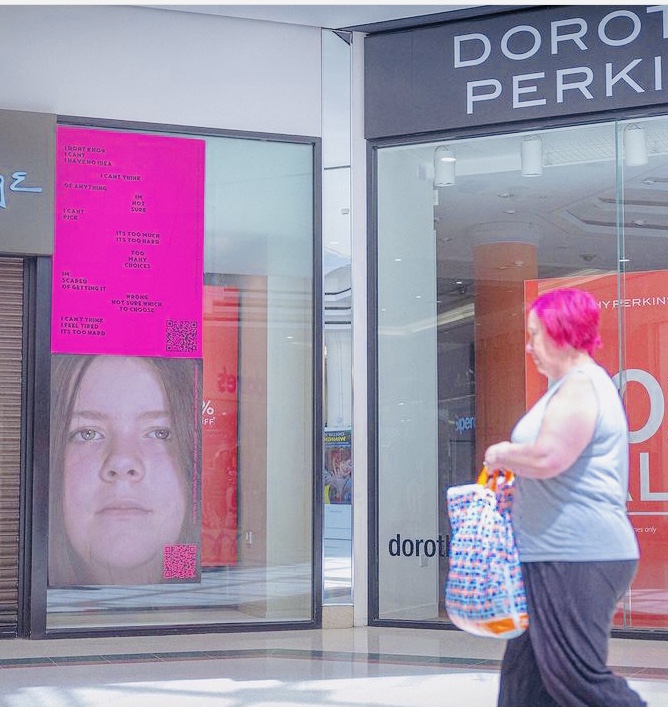 DYSPLA is a Neurodivergent-led, award-winning arts studio producing and developing the work of Neurodivergent storymakers. Incorporated in 2013 to shed light on the Neurodivergent Aesthetic, DYSPLA is at the forefront of neurodiverse creativity.
Contact ivy.wongtebbitts@adhdfoundation.org.uk for further details.
The installation will be in Stoke-On-Trent City Centre from 25 June – 1 Oct 2022.

You may like to read...
Response to BBC Panorama "Private ADHD Clinics Exposed"