Enjoy a virtual 3D exhibition of original poetry on Neurodiversity, visual art on self-identity and photographic images of the Umbrella Project.
Constructed by poet and creative engineer, Jason Conway with work by children at the Crescent Academy, poems by students from Intuition School co-created with DYSPLA, students from Pinc College and the wider public.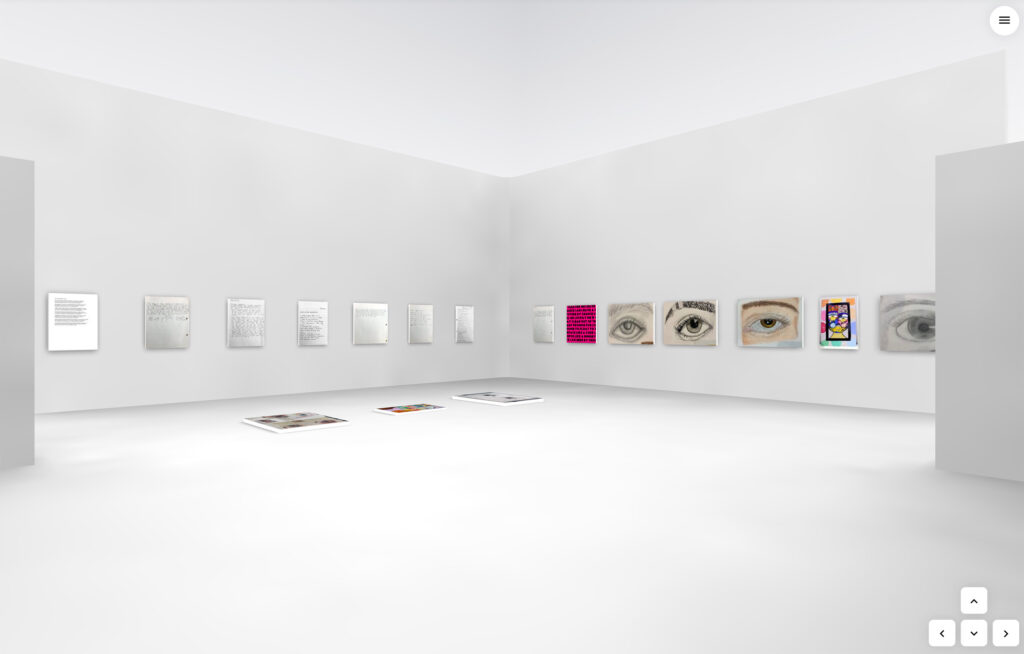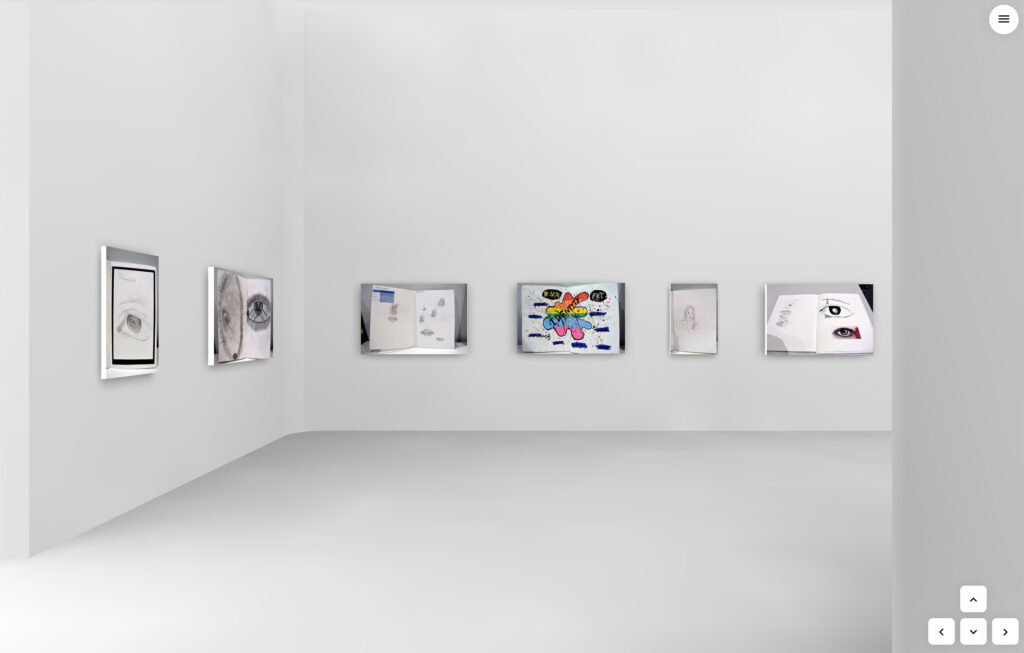 Click the button below to enter the Virtual Gallery.

You may like to read...
Response to BBC Panorama "Private ADHD Clinics Exposed"