People across Wales are being invited to 'think differently' about neurodiversity as we unveiled the Umbrella Project installation above Church street in Cardiff city centre.
For the first time ever, the annual Umbrella Project will launch public installations in Northern Ireland, Scotland, Wales and England. A big thank you to Cardiff based business Branded Brolly for handling the printing and distribution of all our national Umbrella Project installations.
The installation will be on display above Church street in Cardiff City Centre until October 2022.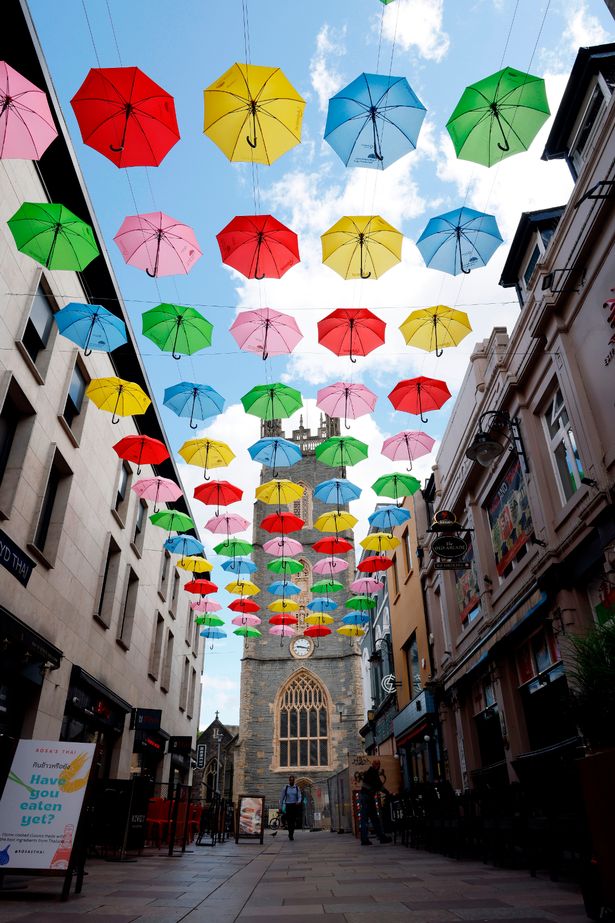 You may like to read...
Response to BBC Panorama "Private ADHD Clinics Exposed"